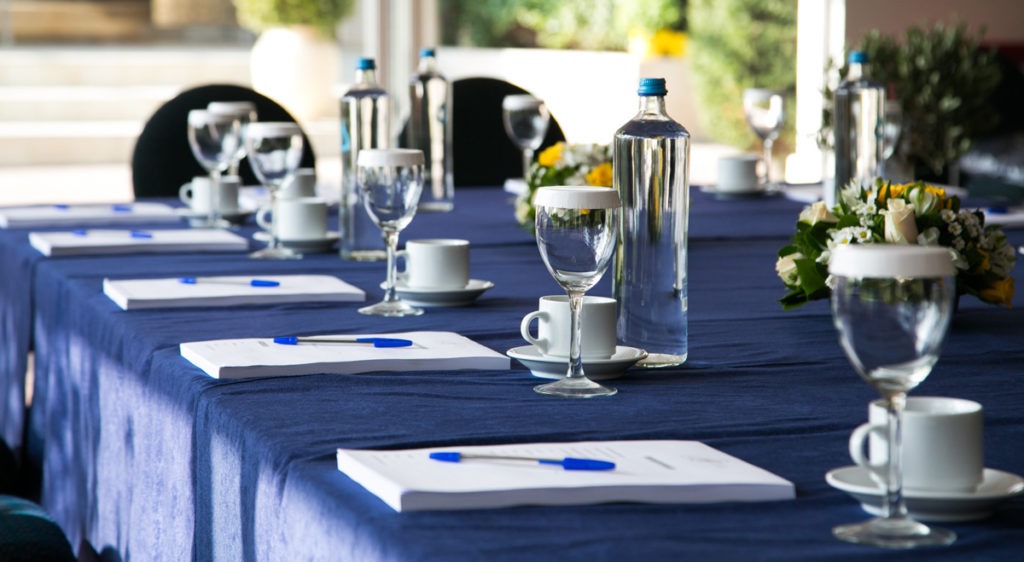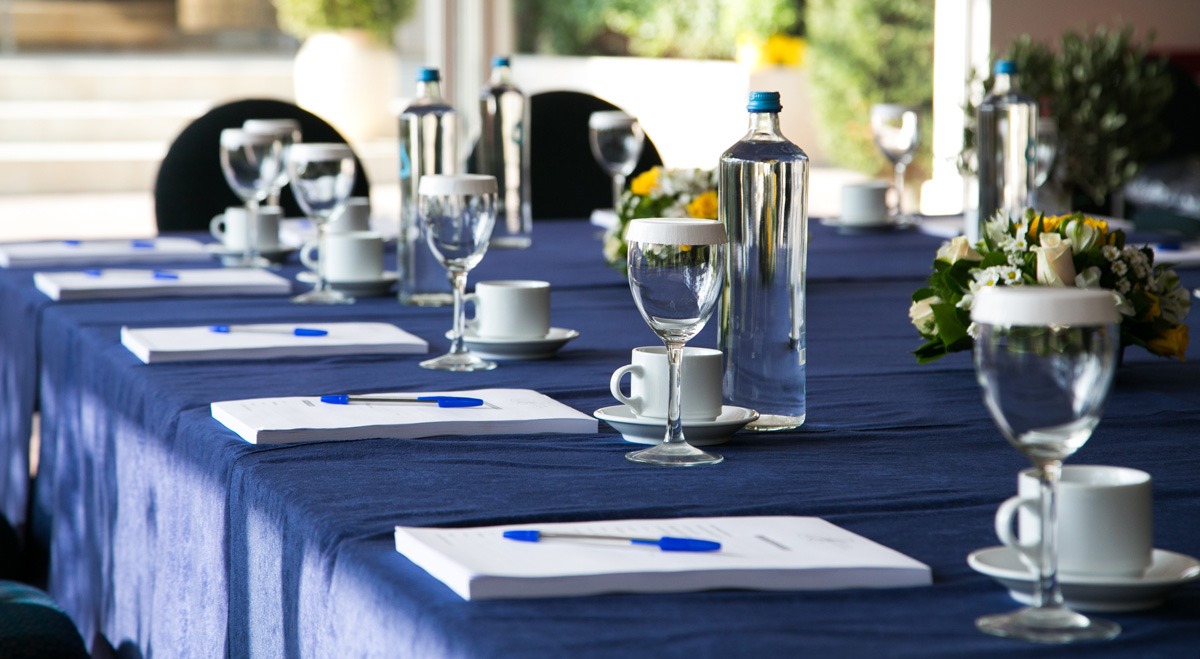 The Chamber assists companies with product launching and branding. This is done in collaboration with the client. The Chamber takes care of the food, accommodation, and PR services in relation to such programs.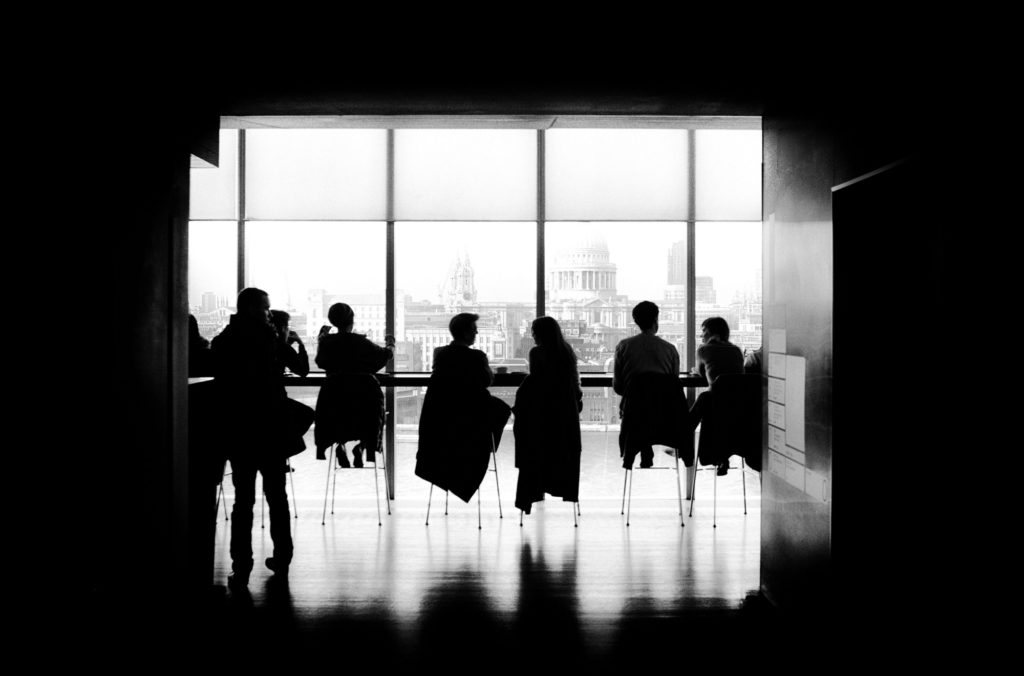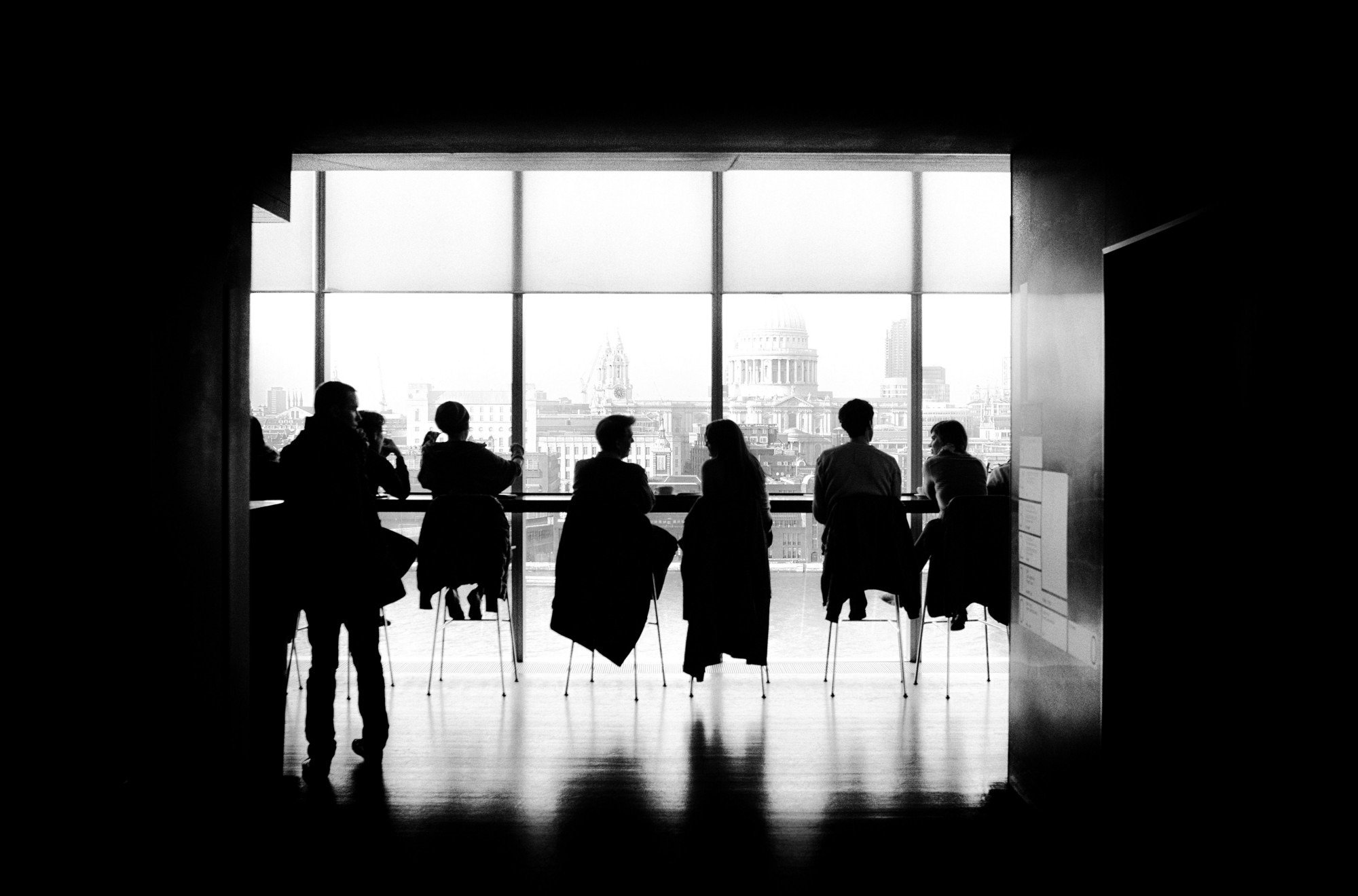 The GSCC can link both members and non-members with reliable and potential business partners in both countries (Ghana and Sweden) for business development.
The chamber has the expertise that can assist both members and non-members who are either in Ghana or Sweden with Business Development services.