COOPORATE SOLUTION LTD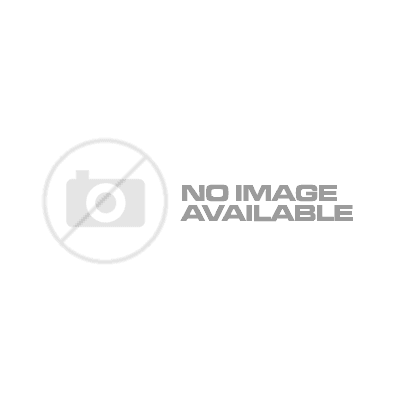 To maintain our leading role as providers of excellent, most efficient and affordable fully-digital Simultaneous Interpretation Systems, Public address (PA) Systems and all inclusive conference management services. "Customer satisfaction is our business".
We brings the latest state-of-the-art technology to the simultaneous interpretation field with a system capable of transmitting more language channels of high quality digital audio. For multilingual conferences, we provide the most user friendly fully digital distribution system on the market.