OUR TEAM PLAYERS
We have a team of experts whose business it is to link prospective investors.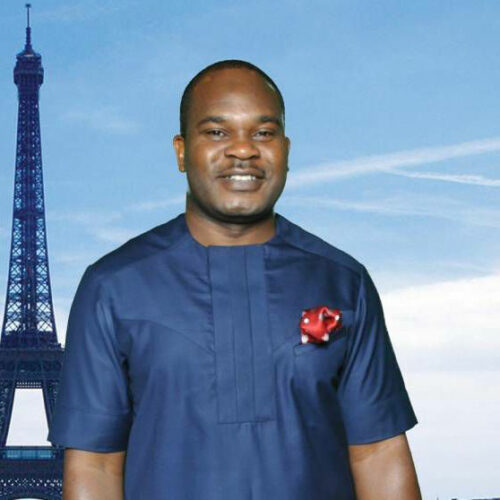 MR. SEDEM KUTSIENYO
CHAIRMAN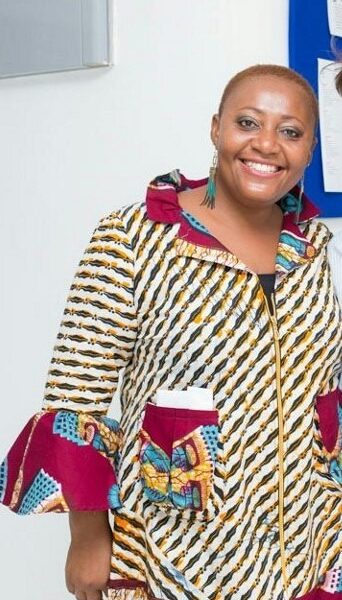 PEARL DELALI DORLEDZI
THE PRESIDENT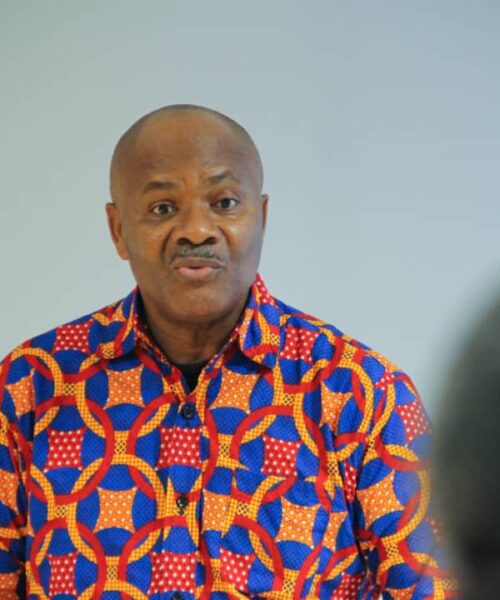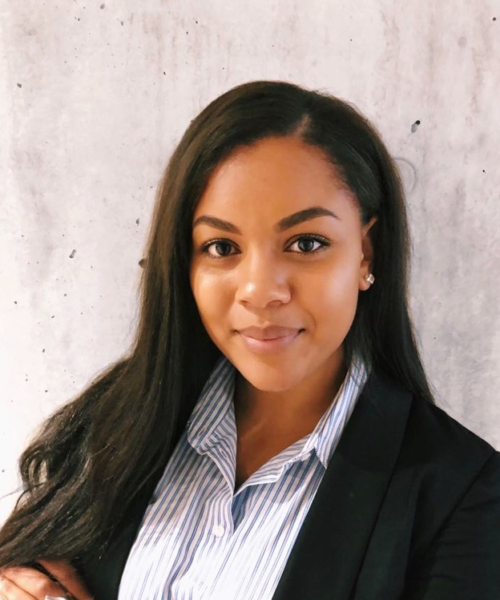 NICKIE AKOSA
BOARD MEMBER
Based in Accra, Nickie is currently Head of Business Development at a Swedish renewable energy startup company, Stella Futura Ltd, providing C&I clients in Ghana and West Africa with sustainable solar energy solutions, to enable operational cost savings and reduced carbon emissions. After an initial stint in management consulting at Deloitte, she worked with entrepreneurship development and startup investment facilitation in Ghana, before joining the Stella Futura team in 2018 to establish and grow the Ghanaian subsidiary. She holds a BSc Business Management degree from King's College London, and an MBA in Entrepreneurship & Innovation from Södertörn University, Stockholm Sweden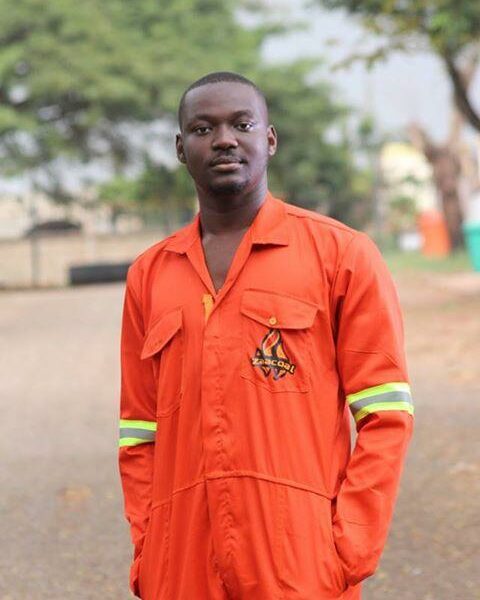 AMIN SULLEY
BOARD MEMBER
A very curious entrepreneur with extensive community-based research and development skills. an unconventional self-starter. Amin is creating affordable green energy with Zaacoal. He has experience in multiple facets of the Showbiz industry, including event organizing, Artiste management and broadcasting (Disk Jockeying). With a focus on providing solutions that would one solve the continent's socio-economic problems, Amin aims to create a tangible experience for clients with Zaacoal. Amin is a Graduate from the University for Development Studies (community development studies) an LLB dropout from the University of London and holds an MBA from the Catholic University of Milan (Altis)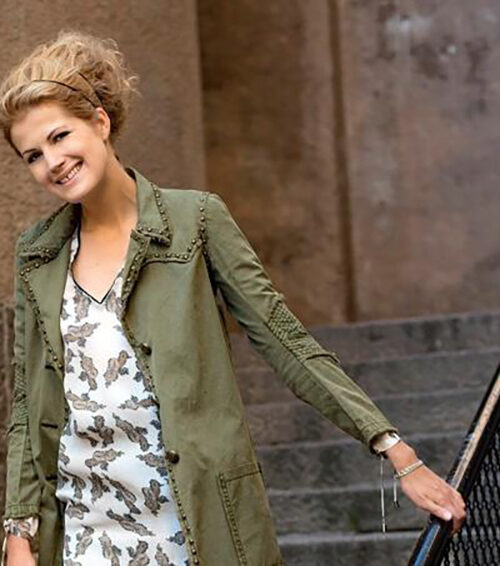 CHRISTINA WENNGREN
BOARD MEMBER
Christina is the founder and Secretary General of the Ghanaian-Swedish organisation Project Nima, empowering young people all over the world to influence their future.Project Nima is challenging the concept of how the typical aid NGO works. Rather than a top-down approach the organisation empowers youth in both countries through mutual aid activities as a peer to peer collaboration. Project Nima consists of young people from both countries, referred to as ambassadors. Together the ambassadors build sustainable change in their own communities and beyond. The main method is based upon the exchange of education, experience, knowledge and ideas, creating a platform where people can share strengths and help each other overcome adversities.

Christina holds a Master degree in Political Science from Lund University with focus on Human Trafficking and International Criminal Law. She has also studied international criminal policy at the University of Ghent, Belgium. As head of the Center for Transnational Threats department at the Institute of Security and Development Policy Christina has worked within the field of organized crime prevention and has lectured internationally, written papers and co-authored a book within the subject. She has also worked for several different international organisations such as Fair Labor Association with the prevention of human trafficking and forced labour, focusing mainly on Europe and West Africa. Christina has also been a continuous and valued member of EU-expert groups on human trafficking and organised crime. Christina also has a career as a fashion model and has as such worked all over Europe and in the US.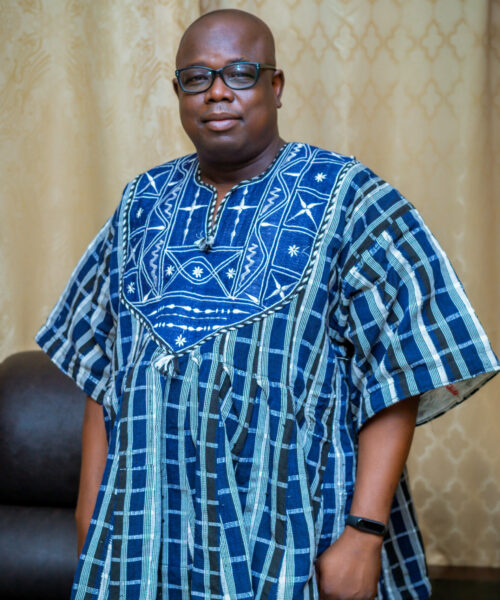 DAVID AZUPOGO (PhD)
EXECUTIVE SECRETARY
David Azupogo (PhD) is a Community Development Practitioner, Consultant and Entrepreneur. He is also a lay-Christian ministry leader, mentor, trainer and a marriage and family life counsellor. Dr. Azupogo is a professional with expertise and experience in Agriculture, Climate Change Resilience and Adaptation, Organisation and Rural Development, Agro-Enterprise Development and Family Business Development. He has over 20- years' experience in the public, private and non–profit sectors.
Dr Azupogo is an Executive Secretary and board member of the Ghana-Sweden Chamber of Commerce (GSCC), Accra- Ghana, a board member of Ministering to Christian Leaders Foundation (MICLEF) – a Faith-Based organisation in Ghana,  a director at META Foundation- a non-profit organisation in Ghana, and an Executive Chairman of Bayerijua Consult and Service (BACOS)- an agribusiness and renewable energy enterprise.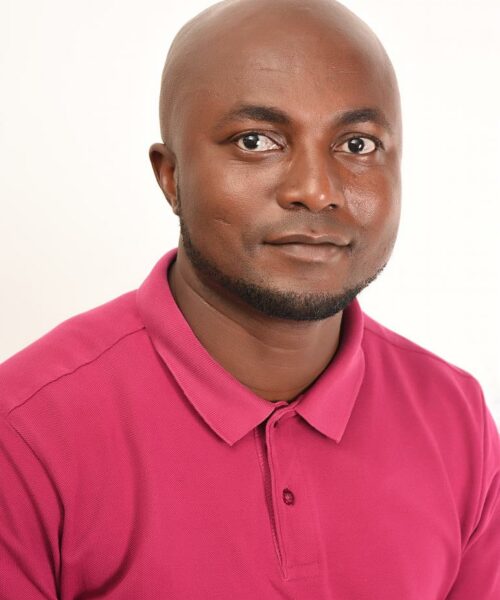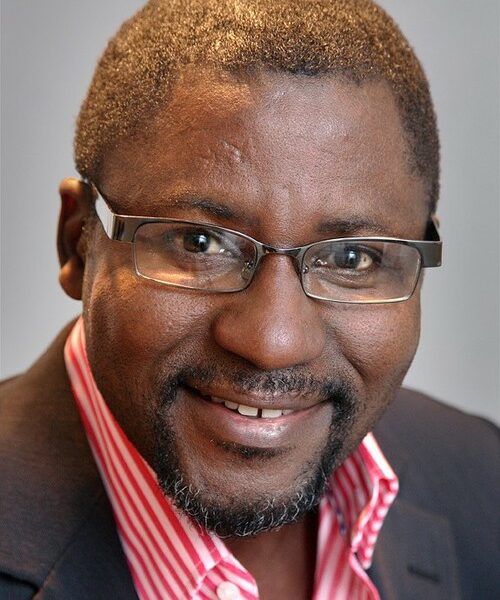 KOJO ANSAH PEWUDIE
BOARD MEMBER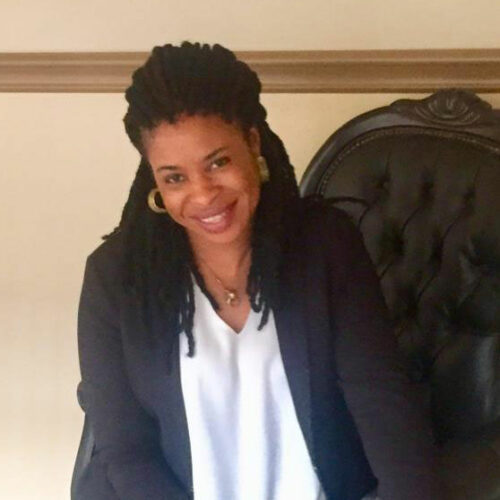 JOSEPHINE ANTWI
BOARD MEMBER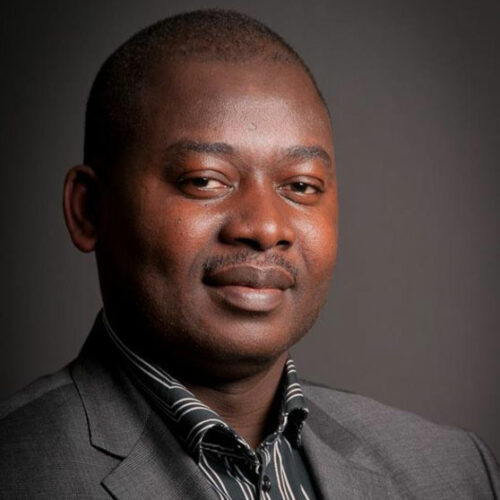 ADJEI FOKUOH.
BOARD MEMBER