Facio Innovations Technology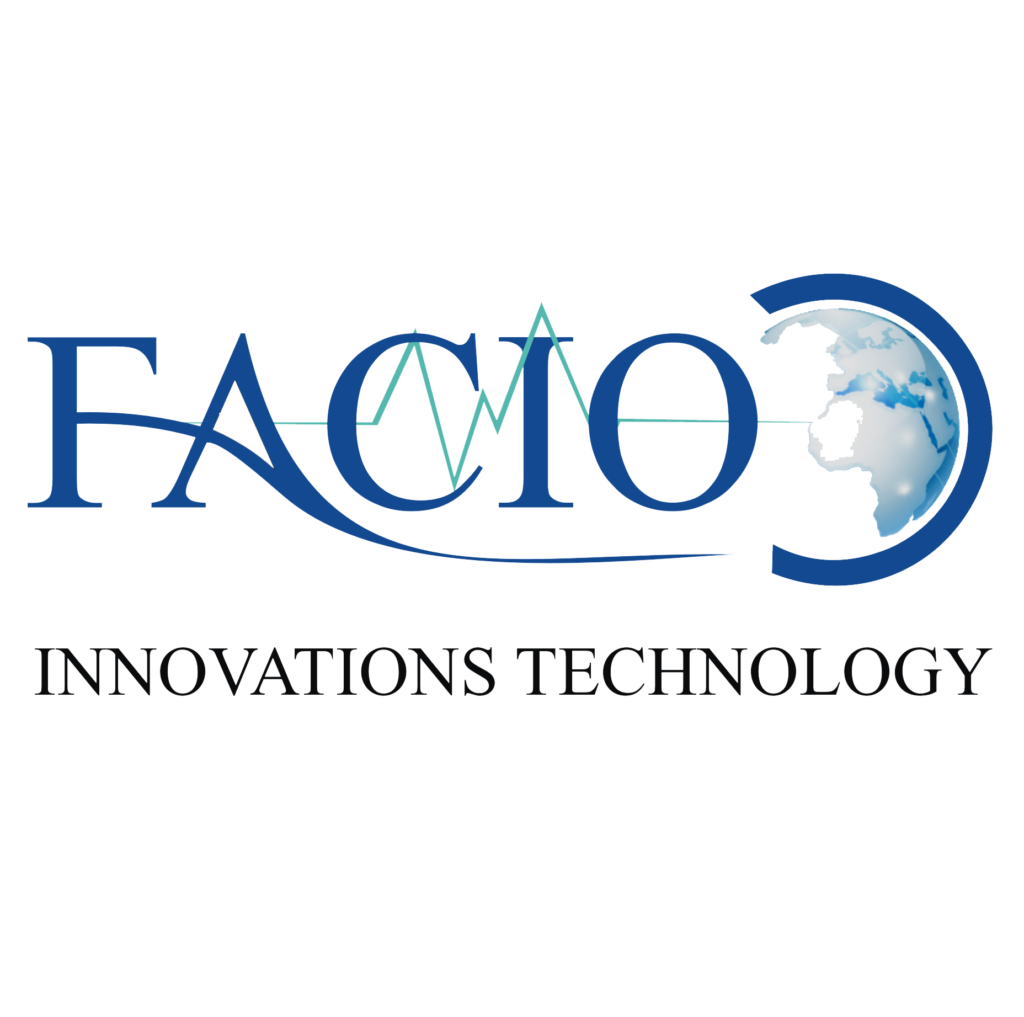 Facio Innovations Technology (Faciotech) is a design studio that builds dynamic media solutions. We are a composite IT firm offering a wide range of IT products and services to the Ghanaian market. We use modern industrial standards to benchmark our IT products and services like software, hardware, networking, database, website design and development, and many more that one can think of.
At Faciotech, we are committed to providing our customers around the country with exceptional products, services, and support. To best suit our clients' needs, our broad range of products and services are available throughout the country.
Web Hosting sales
Domain name sales
Custom  Website designs and development
Software development
Social  Media  Management
Professional Brand Development
Google my Business
Gaming
Technology School
General Consulting
Local Digital Marketing
Search Engine Optimization (SEO)
Google AdWords Campaigns
www.faciotech.net | 
Sale of computers, laptops, gaming wear, and general electronics.
www.faciotech.org
| With a vision of being the best organization in creating opportunities for IT literacy and impacting lives socially and economically through the creation of High Tech solutions.