Fusion Design Studios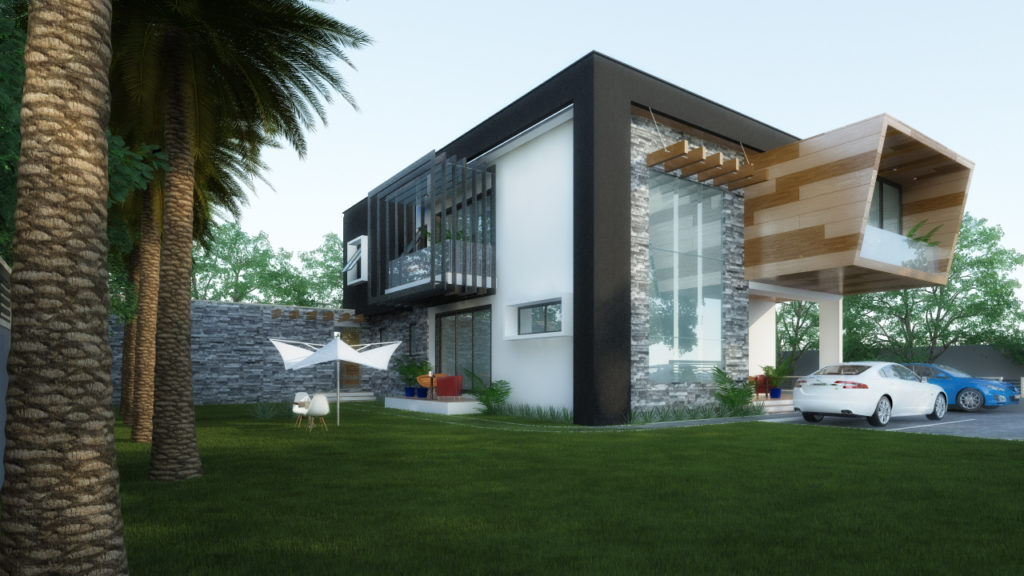 Fusion Design is a Ghanaian design firm made up of a team of architects, technicians and building professionals. Founded in November, 2010 by Caleb Sackey.
Involved in a wide panoply of projects, Fusion Design, in approach, leverages the synergy of the Fusion Team Collective in timely response to every scheme; using in-depth research and analysis as driving forces to create Vibrant Design Solutions that seek to transcend the dimensions of manner, use and time.