Iconus Energy Solutions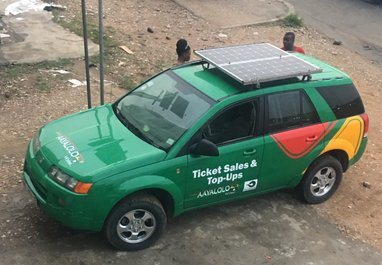 iConus Solutions's core business is to provide green and reliable energy in Ghana and the West African sub region. We have a simple concept of providing solar energy products and services.
We provide durable and reliable solar products ranging from solar lights with dual functions of light and mobile phone charging to solar power generators and the installation of solar parks for multi facility sharing.
Our services concept is simply about creating customer awareness on the optimal usage of power with the aim of saving cost and protecting the environment.