Sea Marine Services Limited (SMSL)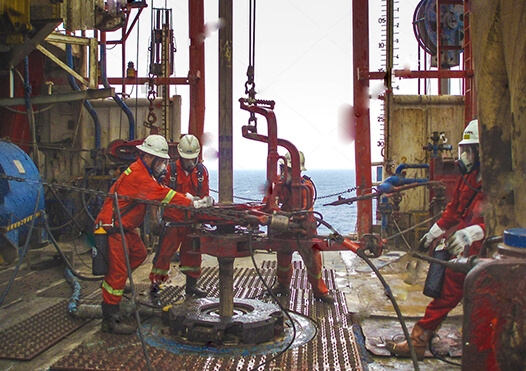 Sea Marine Services Limited (SMSL) is a fully indigenous Ghanaian company incorporated as an oil and gas entity to undertake diverse activities in the oil and gas sector.
The company is duly registered as a Service Company Category A in accordance with the Petroleum Act, 2011 (Act 821).
The permit issued to us by the Petroleum Commission,Ghana allows us to undertake the following:
(a) Drilling Services
(b) Production Services
(c) Major Construction Services
(d) Ship to Ship Services
(e) Supply of Petroleum Products
(f) Equipment/Material Supply Services
Our company is looking at exploring for oil fields in Ghana for both onshore and offshore.