Venia Consult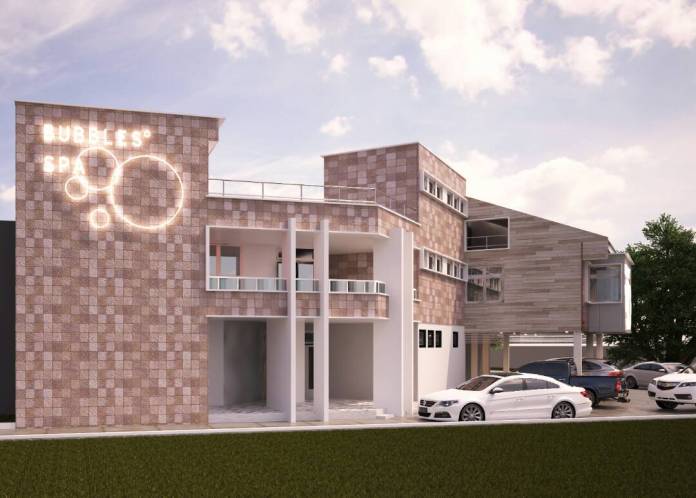 Venia Consult is a company registered under the company's code 1963 (Act 179), to engage in General Construction and Civil Works, General supplies and general merchant. We are a team of professionals who understand customer needs and committed to fulfilling those requirements appropriately whiles holding integrity as our price tag.
Venia consult was founded in 2017 and has evolved and expanded over the years. We now provide the additional in house services of Project Management, design, property restoration, supply of general goods, Heavy duty machinery and the construction of roads and building. We can also provide clients with a 'One-Stop-Shop' design and management service, employing sub-consultants and specialists relevant to each project and work stage.
Owned by Mr. Azupogo B. Wetaga. Venia Consult has executed various projects from simple classroom construction to Roads construction projects of various types, renovation projects and consulting for The Ministry of Special Initiative through Mamprugu Moaduri and West Mamprusi Constituency in the ONE CONSTITUENCY ONE MILLION DOLLARS.